Waikato River Race 2015
Saturday 7th November, 2015 - Tuakau Bridge to Port Waikato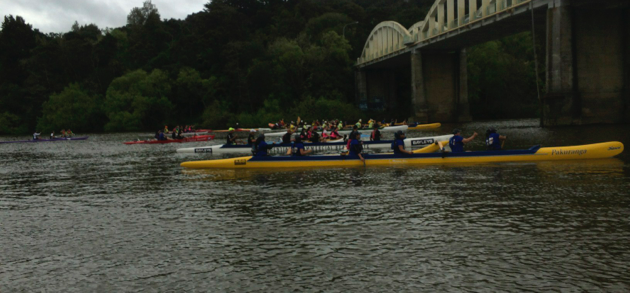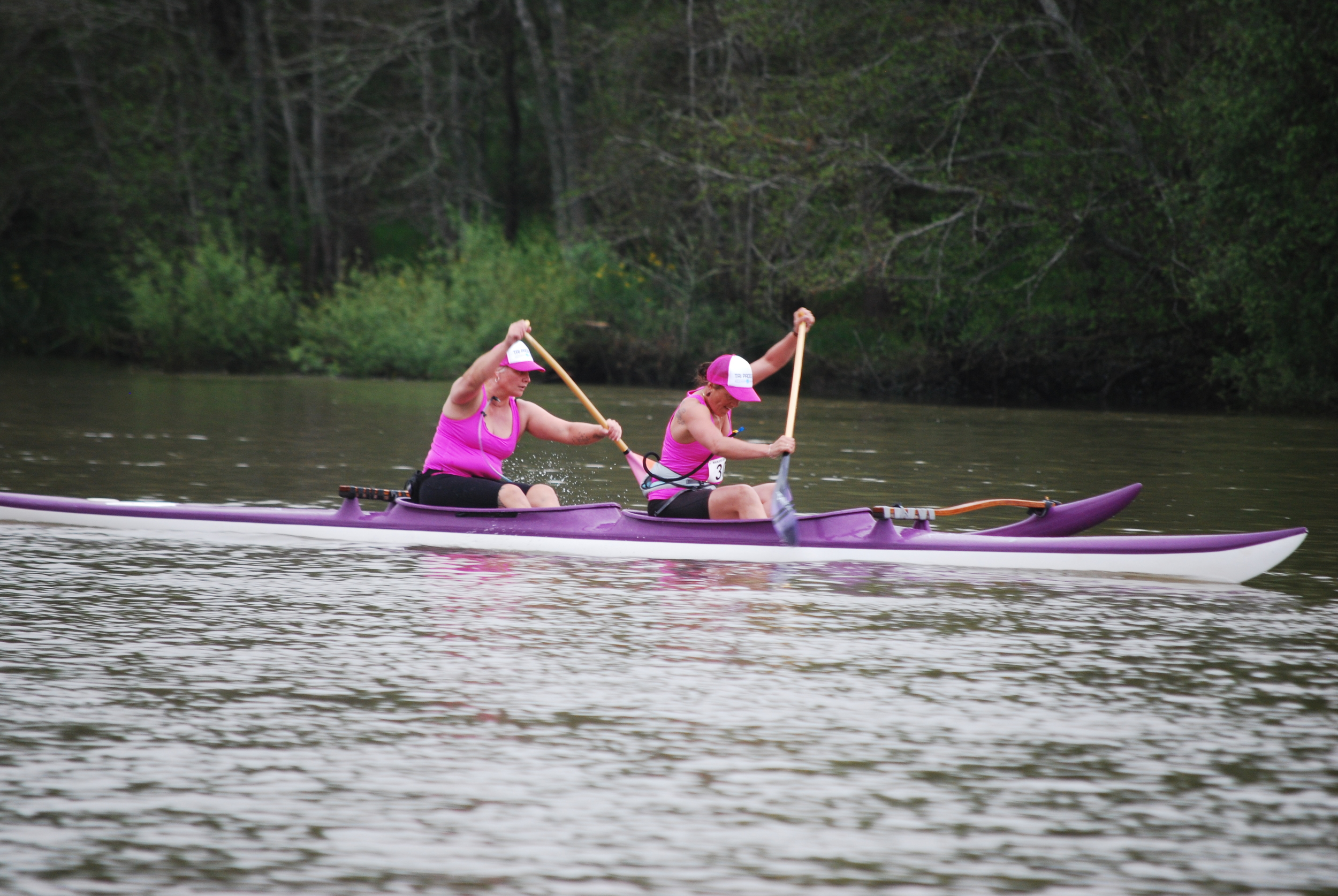 The Waikato River Race began in 1972 to test the endurance of Surf Boat competitors. The 28km race from Tuakau Bridge to Port Waikato was recently reinstated to the Surf Lifesaving competition calendar and in recent years we have been seeing the largest fields ever entered. With the inclusion of Waka Ama in 2014 the event is back to stay. Sign up for this marathon event.
Enter Now! Entries close 9th October 2015
Late entries are not guaranteed a free t-shirt and will incur an additional $20 per team.
Surf Boat Entry Form | Surf Canoe Entry Form | Waka Ama Entry Form
Categories
Surf Boat
Open Mens
Open Womens
Under 23 Womens
Under 19 Mens
Surf Canoe
Open Mens
Open Womens
Waka Ama
Open Mens W1
Open Womens W1
Open Mens W2
Open Womens W2
Open Mens W6
Open Womens W6
Mixed W6
Event Course